Do you have comments or questions on our organization? An announcement or posting for our Bulletin Board? Or would you like to become a member of our club? Please get in touch!


Or you can reach us at our mailing address:
Spout Springs Repeater Association
Jack Milliorn W7PON Web Master
2111 Symons St.
Richland, Wa. 99352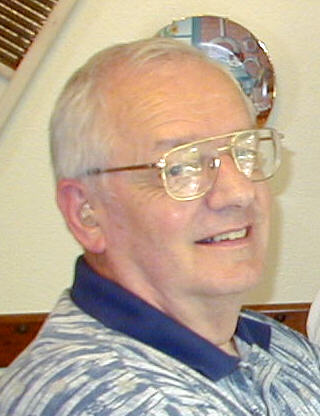 Jack Milliorn W7PON is the SSRA Web Master.
If you have ideas for content or changes that need to be made please let me know.
Click here to send me an email.