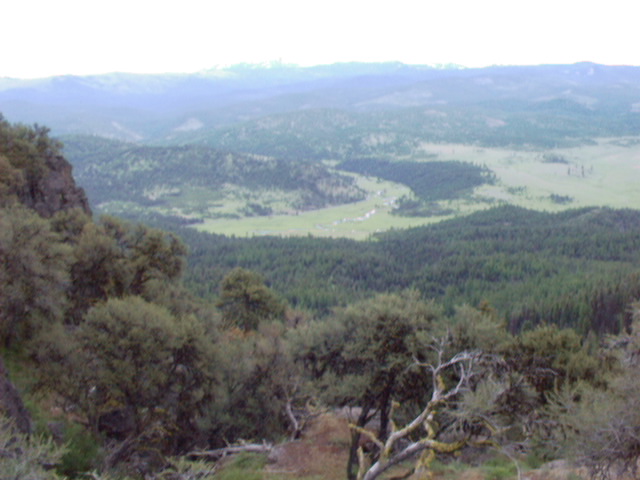 The SSRA was created as a way of assuring operation of the two meter repeater 146.80/20 located at the 5300 ft. level in the Blue Mountains at Spout springs about half way between Weston and Elgin Oregon on highway 204. Click on the icon at the left for complete details about the association and operation of the repeater.
Spout Springs Repeater Association
Because of it's altitude and location this repeater covers a very large area, Spokane to the North, Hood River to the west Baker City and Joseph and some higher points in southern Idaho and eastern Idaho. This is a popular repeater for travelers on I82 because of the vast coverage. Repeater members are senistive to weather related concerns and are often heard assiting travelers. There's a reliable weather net held every morning at 6 AM on this repeater and travelers/truckers are often heard checking into the net providing up to date road and weather conditions.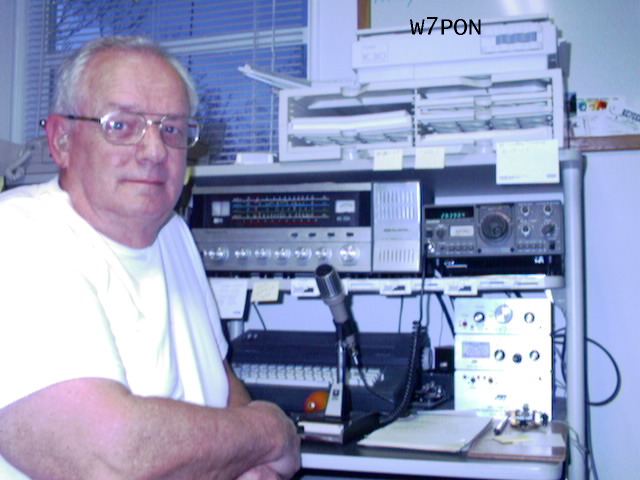 Web design by
Jack W7PON

Due to interferance from the powerful Fox TV transmitter next to the SSRA site it is necessary to tighten the squelch on the repeater receiver. A 100 Hz tone was installed to assist mobiles and weaker stations. All mobile stations are encouraged to use a 100 Hz tone