The SSRA Picnic has always been held at the Woodward Part at the North end of Langdon Lake. The site of the picnic, called "The Pavillion" cannot be reserved so someone always had to get to the site early or the day before to claim the site for the day of the picnic. We were always concerned that someone else would claim the site thus leaving SSRA with a poor situation.

Well, it happened this year. A church group had firmly established themselves at the site. Fortunutely the popular "Crackerbarrel Group" was camped at the Snow Park near Baloon Tree Road a few miles away from Woodward Park. The picnic site was moved to that site and all went well.

It's my understanding discussions were held regarding site location and it's possible the picnic site will be moved to a new more secure location. Katy Jensen N7MTH suggested she could reserve the park at Athena and that would be a good site for the picnic and a fairly neutral site travel wise. There was also some discussion about changing the date since August can be pretty hot at Athena. Further discussions will be held on this subject in September on the SSRA Net at 7:30 PM the first and third Wed. of each month.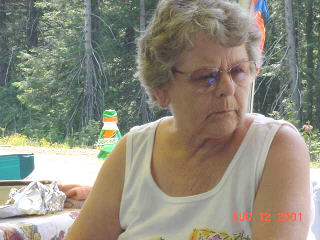 Lois Rogers KA7BBE doing some heavy thinking. Lois is the new Secretary Treasurer of the Association. See the Officers page.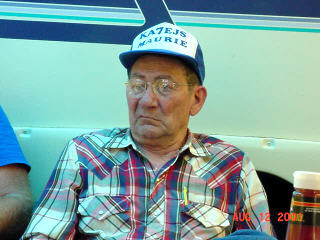 Maurice Rogers KA7EJS, Maybe he ate something that didn't set right <grin>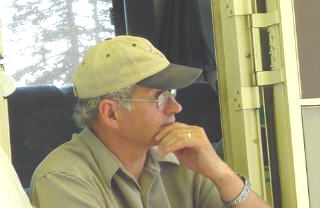 Jim W7DOE, another big thinker or just a moment of contemplation.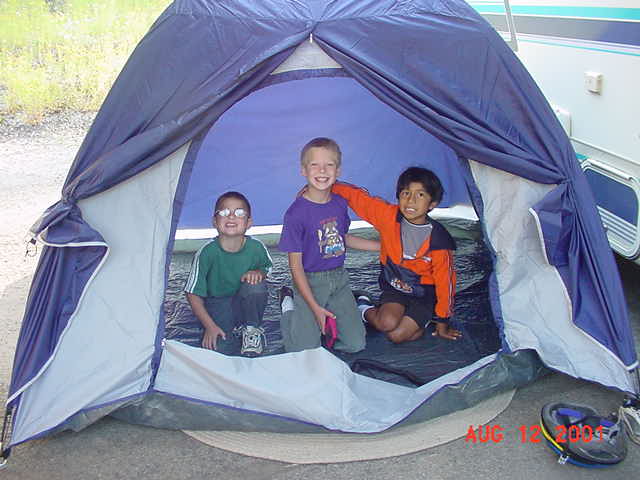 The young ones are always in line for a good time.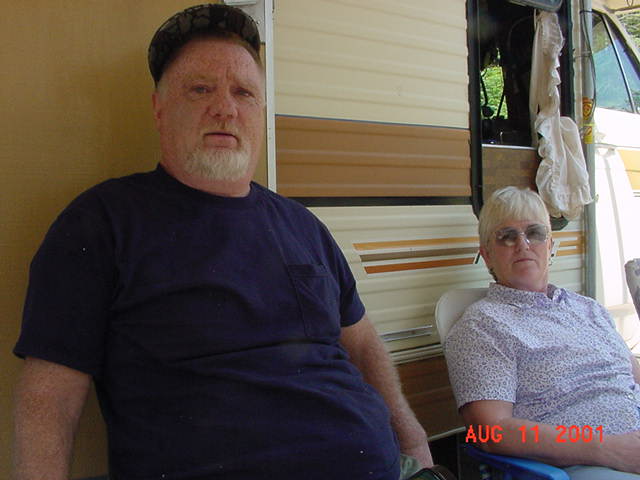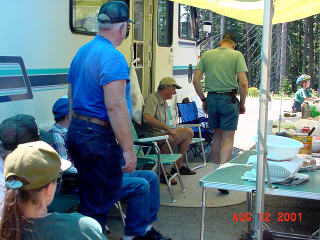 Let's Eat. Don't shove! *&+**%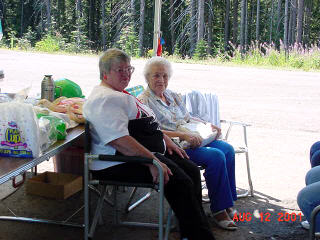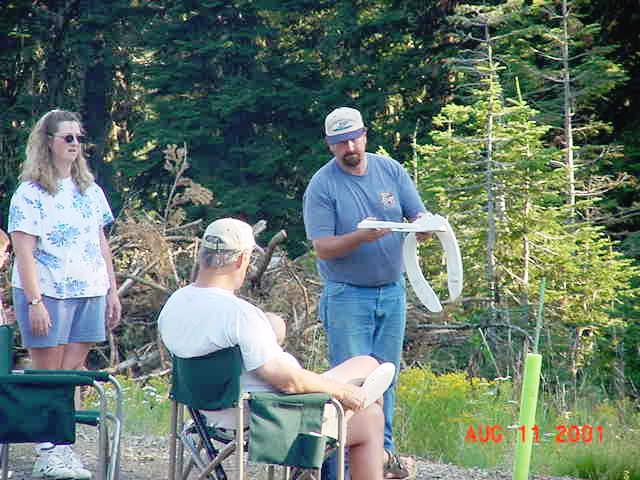 Crackerbarrel Horseshoes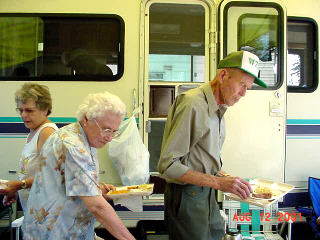 Neut W7FMJ and Mrs Brumbaugh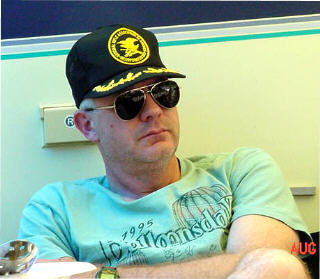 Jack WA7SDV Station Trustee (his call sign is on our identifier)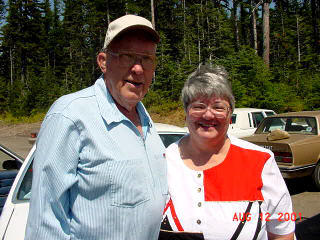 Don WA7DZB and Hazel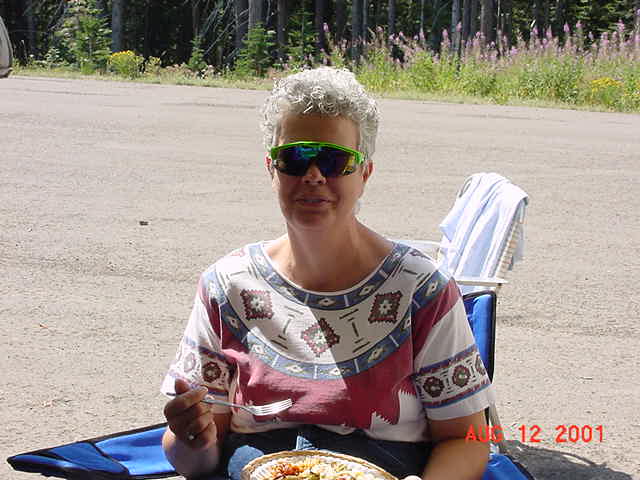 Kathy Jensen N7MTH, Outgoing Sectretary Treasure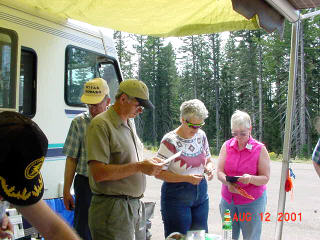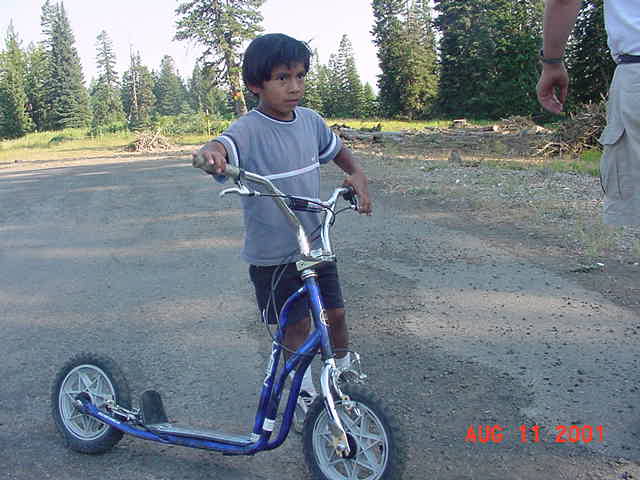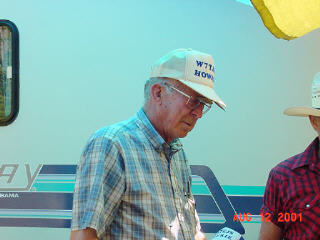 Howard, the one the only the original W7TAK